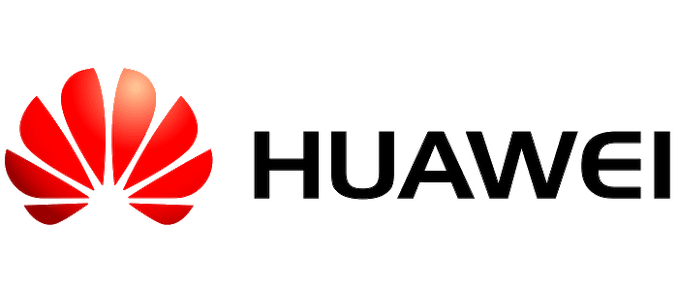 Huawei last night launched an information campaign about the status of software updates on existing devices in the face of the company's troubles with the U.S. Commerce Department.
The important news is that Huawei is confirming to and committing to continues security and Android platform updates, specifically the upcoming release of Android Q.
In general the news is no surprise as certification and approval happens several months before the actual software update. With Huawei receiving a reprieve on updates, it means in general business continues as usual for the moment being.
Specifically, Huawei confirms Android Q firmware updates approval requests have already been submitted for the following devices:
P30 Pro
P30
Mate 20
Mate 20 Pro
PORSCHE DESIGN Mate 20 RS
P30 lite
P smart 2019
P smart+ 2019
P smart Z
Mate 20 X
Mate 20 X (5G)
P20 Pro
P20
Mate 10 Pro
PORSCHE DESIGN Mate 10
Mate 10
Mate 20 Lite
Related News: