Gamer's delight
While the HTPC on the previous page is designed for intensive video transcoding and therefore is built around a Intel Core i7-2600K with Hyper-Threading, this rig is devoted to gaming and therefore utilizes an Intel Core i5-2500K. You can see clearly from Bench that most games do not benefit from the 2600K's Hyper-Threading. Instead, it's a better idea to spend that $100 or so savings elsewhere if your primary consideration is gaming.
Because games do respond well to increased clockspeeds, and the Core i5-2500K is a multiplier unlocked CPU (so overclocking it is a breeze), we're recommending Corsair's H80 closed-loop CPU water cooler. All-in-one water-cooling kits like this Corsair are not only (generally speaking) great CPU coolers, they're also an easy introduction to more sophisticated water-cooling setups in case you're interested in exploring water-cooling at some point in the future. Jared recently reviewed the H60, H80, and H100—all of these fit in the Fractal Design Define R3 case we're recommending.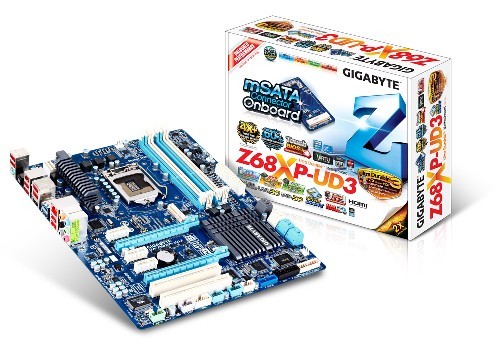 Gigabyte's GA-Z68XP-UD3 is an ATX form factor motherboard with all of the bells and whistles. It is a very capable overclocker and in my experience very reliable as well. While it's definitely not in the highest echelon of LGA 1155 motherboards, it is a solid higher-end mainstream motherboard. Perhaps of most interest to gamers, it supports both SLI and CrossFire—more on those in a moment.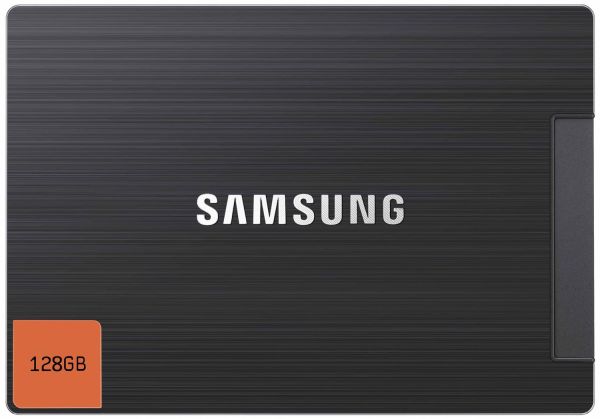 Though not many current games benefit much from more than 8GB of DDR3, given the low prices of RAM and the larger budget, we're recommending two 8GB kits for 16GB total RAM. The G.SKILL Ripjaws X in the parts list below are great performers, but there are many other comparable kits.
Games don't always benefit much from an SSD, either, but again given the bigger budget, this build has a 128GB Samsung 830 Series SSD for its OS and application drive. That's enough space for plenty of both productivity and entertainment applications. I cannot stress enough how much general responsiveness and overall, day-to-day computing benefit from the addition of an SSD. Samsung's 830 Series drives are already developing a reputation for reliability, and as Anand found in his recent review, they also perform very well. In case your game—or media—library is very large (e.g. you play Rage!), the stalwart Samsung F3 1TB hard drive should be enough space for even the most prolific gamer.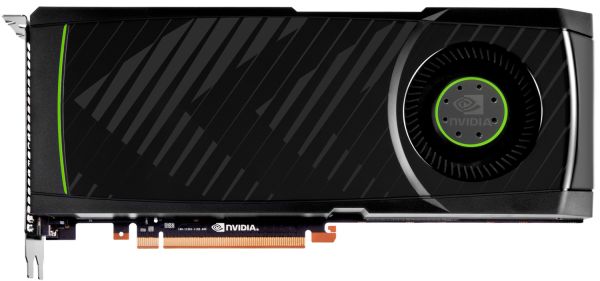 The heart of any gaming rig is its GPU—or GPUs. The NVIDIA GTX 580 is the most powerful single GPU discrete video card available, and at $500, it's really pushing the envelope for "mainstream". You can see how it fares in Bench. The GTX 580 will play Crysis: Warhead at 1920x1200 resolution on gamer quality settings at an average of 60 frames per second. So, yes, it will run Crysis! But what if you're interested in SLI/CrossFire? $500 will buy one GTX 580—or two AMD Radeon HD 6950s. In general CrossFired 6950s outperform a single GTX 580, in some cases by a large margin. You can see how the two configurations compare on Bench. That said, I've yet to see a CrossFire (or SLI) setup that didn't have a few quirks—or downright aggravating issues. If you don't want to bother with SLI/CrossFire, the GTX 580 is your best bet (unless you want to plunk down even more money on a single card with dual GPUs, but I don't consider those much better than SLI/CF setups). If you are willing to put the additional time and effort into a CrossFire/SLI setup, you'll get a lot more bang for your buck with two Radeon HD 6950s.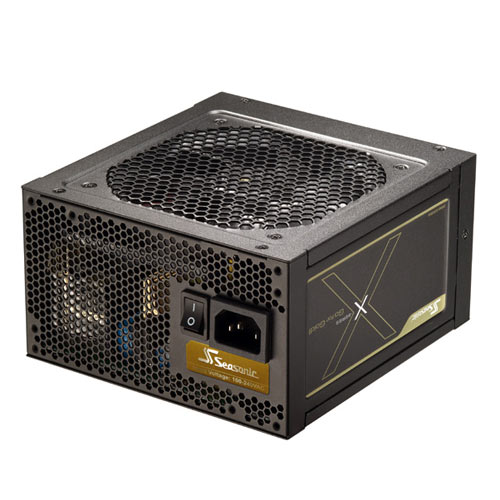 SeaSonic's X850 is an extremely well-built 850W power supply capable of powering this impressive system whether you decide to go with a single GTX 580 or two Radeon HD 6950s. That said, the Bench test system hit 850W with two GTX 580s in SLI under Furmark—so if you plan to go with one GTX 580 initially and add a second card later, you will want to upgrade to a more powerful PSU. Finally, everything is housed in a Fractal Design Define R3. I recently recommended this case in the midrange buyer's guide and while there are other comparable cases like Corsair's 500R and Antec's P280, I like that the Fractal R3 is less expensive and, in my opinion, looks better.
Next up, we're sacrificing graphics capability/gameplay ability for raw CPU speed. If you want an incredibly powerful computer, check the next page.