3D NAND
The annual IEEE International Solid-State Circuits Conference covers a range of topics of interest to AnandTech. Every year the conference includes a session on non-volatile memories where most of the NAND flash memory manufacturers share technical details of their latest developments. At the conference we get more information than these companies are usually willing to share in press briefings, and the presentations are usually about technology that will be hitting the market during the coming year. At ISSCC 2021 this week, four of the six major 3D NAND flash memory manufacturers are presenting their newest 3D NAND technology. Samsung, SK hynix and Kioxia (+Western Digital) are sharing their latest 3D TLC NAND designs and Intel is presenting their 144-layer 3D QLC NAND. Not participating this...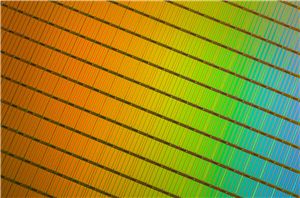 Yesterday Intel and Micron shared some new details of their 3D NAND technology and during the presentation they also showed a production wafer. I missed the wafer during the...
36
by Kristian Vättö on 3/27/2015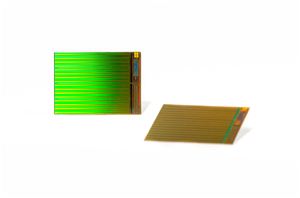 Today must be the busiest day in the world of NAND. Earlier today, Toshiba announced that it has begun sampling of its 48-layer 128Gbit 3D NAND part and now...
35
by Kristian Vättö on 3/26/2015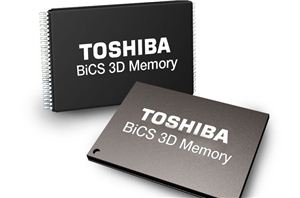 The 3D NAND race is heating up. Samsung has been shipping its 3D NAND products for over six months now, but so far we have known very little about...
13
by Kristian Vättö on 3/26/2015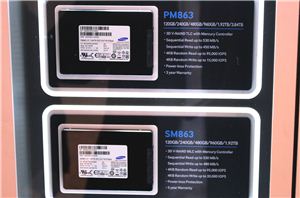 Along with the release of the SM951 PCIe SSD, Samsung had several new enterprise SSDs on display at the show. The PM863 and SM863 are SATA 6Gbps drives and...
23
by Kristian Vättö on 1/15/2015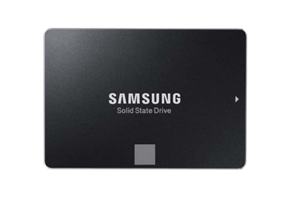 Samsung hasn't stopped impressing me in the SSD space. The early Samsung SSDs weren't very good, but ever since the introduction of the SSD 830 Samsung has been doing...
97
by Kristian Vättö on 12/8/2014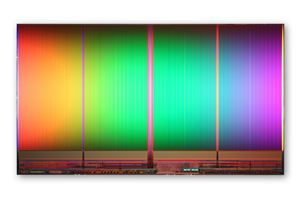 Last Thursday in its annual Investor Meeting Intel revealed the first details of its 3D NAND technology and announced that it will begin the shipments of 3D NAND in...
58
by Kristian Vättö on 11/25/2014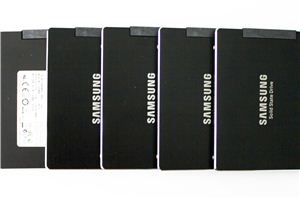 Traditionally Samsung's enterprise SSDs have only been available to large server OEMs (e.g. Dell, EMC, and IBM). In other words, unless you were buying tens of thousands of drives...
31
by Kristian Vättö on 9/3/2014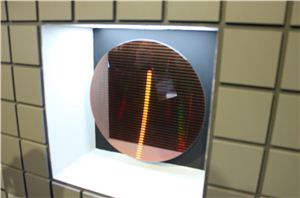 Last week Samsung announced the 850 Pro, which is the first mainstream SSD to utilize 3D V-NAND. We already reviewed the drive and covered the fundamentals of V-NAND in...
39
by Kristian Vättö on 7/7/2014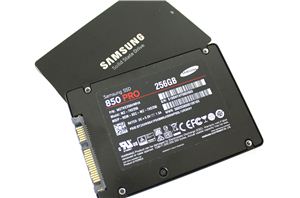 Over the last three years, Samsung has become one of the most dominant players in the SSD industry. Samsung's strategy has been tight vertical integration ever since the beginning...
160
by Kristian Vättö on 7/1/2014