Android 4.1
Nokia X Nokia has finally launched the long-rumored Nokia X running Android, and it's well worth going over Nokia's first Android phones. The first phone is the Nokia X, which is an MSM8225-platform device, with a dual core 1 GHz Cortex A5 inside and Adreno 203 GPU. There's 4GB of internal storage and 512 MB of RAM. The display is a WVGA IPS panel at 4" in size, and there's a 1500 mAh, 3.7V battery inside of the phone. The camera is a 3MP, fixed focus unit with a 1/5" sensor size and F/2.8 aperture, and video recording is limited to FWVGA. Needless to say, this is a budget device, and at 89 EUR or so, it could be an interesting device. On the software side...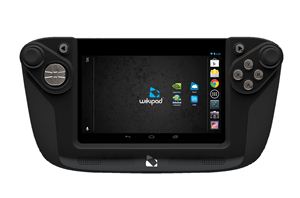 Gaming on Android has been a hot topic lately. Purpose built consoles and handhelds have been rolling out along with plenty of excellent games. The WikiPad, announced in 10-inch...
11
by Jason Inofuentes on 2/7/2013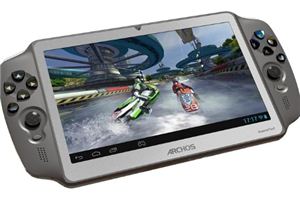 Sometimes it's easier to take risks, if you aren't moving quite so many units. ARCHOS, long a player in media playback devices has spent a few years exploring Android...
24
by Jason Inofuentes on 12/6/2012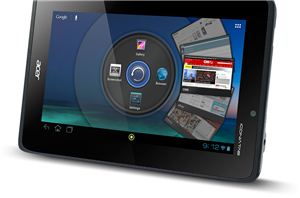 Everyone's getting into the small tablet market, and with the success of Google's own Nexus 7, and Amazon's Kindle Fire, it's no surprise. The Iconia A110 fills that segment...
19
by Jason Inofuentes on 10/18/2012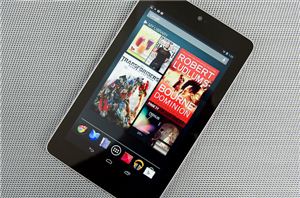 I viewed Google I/O, Jelly Bean (Android 4.1) and the first Nexus tablet as Google's last chance to deliver a knockout in the tablet space before the onslaught of...
118
by Anand Lal Shimpi & Brian Klug on 7/26/2012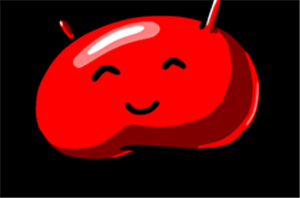 Earlier today Google released the Android 4.1 source code into AOSP (Android Open Source Project), as noted by JBQ in the usual Android Building group. The release is Android...
6
by Brian Klug on 7/9/2012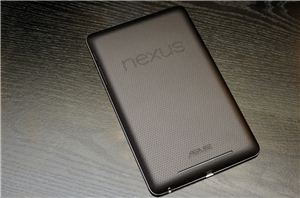 Since posting the Nexus 7 mini review, I've gotten a lot of emails asking about whether USB-OTG for storage was currently supported or would be supported in the shipping...
47
by Brian Klug on 6/29/2012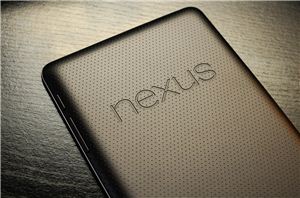 Today was an extremely busy day for Google, with the formal announcement of both Android 4.1 Jelly Bean, and two new members of the Nexus family – the Nexus...
189
by Brian Klug on 6/28/2012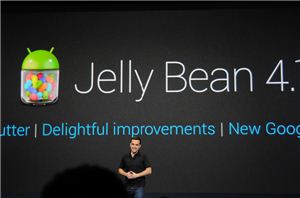 Back at Mobile World Congress, both Anand and I heard rumblings that UI performance would be a huge emphasis in the next major release of Android. I remember being...
17
by Brian Klug on 6/27/2012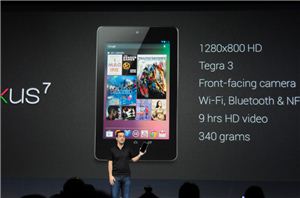 Google just announced its first Nexus tablet, the Nexus 7. The specs are pretty much what we expected, including a 1280x800 LCD display, Tegra 3 SoC (probably T30L, we're...
31
by Brian Klug on 6/27/2012