Auto
Kicking off a busy day for the Internet of Things market, Intel this morning is announcing the Atom E3900 series. Based upon the company's latest generation Goldmont Atom CPU core, the E3900 series will be Intel's most serious and dedicated project yet for the IoT market. We've talked about Intel's IoT efforts off and on over the past couple of years. Having largely missed the boat on mobile, the company decided it wouldn't miss IoT as well, and as a result they've been making significant investments into the IoT market, treating it as a fourth pillar of their business. Their efforts have not gone unrewarded, as IoT revenue has continued to quickly grow over the years, and as of Q3'16, IoT is now Intel's third...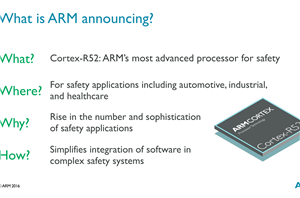 Though it didn't attract a ton of attention at the time, back in 2013 ARM announced the ARMv8-R architecture. An update for ARM's architecture for real-time CPUs, ARMv8-R was...
20
by Ryan Smith on 9/19/2016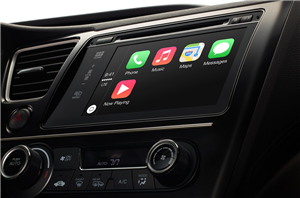 Earlier this morning Apple officially branded its iOS in the Car initiative as CarPlay. At a high level CarPlay allows iPhone 5/5c/5s users to access certain apps on their...
35
by Anand Lal Shimpi on 3/3/2014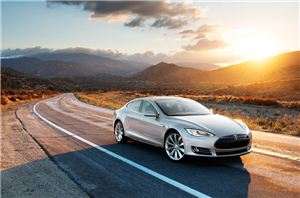 Thus far, plenty of ink has been spilled regarding the Tesla Model S and the fallout from the New York Times article, and it even showed up in our...
102
by Vivek Gowri on 2/18/2013