Buyer's Guides
When it comes to buying a motherboard, there are a wide variety of models to choose from. On Intel's current Rocket Lake desktop series, the main options include Z590, B560, H570, H510, although the previous Z490, Q470, and H470 chipsets also can accommodate 11th Gen chips. With that in mind, it still doesn't narrow down the options, with a large selection of models based on different markets. Z590 is geared towards performance, B560 is more of a mid-range solution, and H510 is the budget end of the spectrum. With many variables to consider, we give our picks for June in our latest Intel motherboard buyers guide.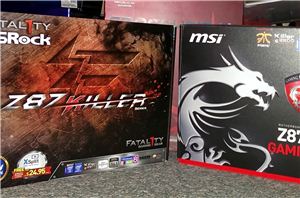 Glad tidings we bring, and this time it comes in the form of gaming oriented motherboards. As an ex-semi-serious gamer (local clan matches, LANs), the motherboard in my...
10
by Ian Cutress on 11/27/2013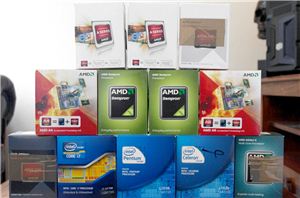 Next up in our series of Holiday Buyer's Guides is a look at processors. Building systems in time for a holiday season means that picking the right components...
25
by Ian Cutress on 11/25/2013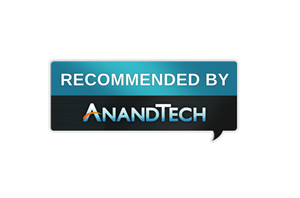 As part of a stream on holiday buying guides (Black Friday and jolly Noël around the corner), here is my take on the season's mini-ITX offerings, covering both AMD...
34
by Ian Cutress on 11/23/2013