Facebook
Meta on Thursday announced the Quest 3, its next generation all-in-one untethered VR/MR headset. The updated headset is based around a newer Qualcomm SoC for VR/MR applications, offering increased performance, a higher resolution display, improved controllers, an all-new 6-degree-of-freedom (6DoF) positional tracking system, and backwards compatibility with existing software developed for existing the Quest headset. Meta's Quest 3 comes with the company's 'highest resolution display yet' coupled with slimmed down optics assembly to make the device thinner. Meta is not disclosing the display resolution or refresh rate just yet, but it is reasonable to expect that it exceeds per eye resolution of 1832x1920 resolution and 72 – 120 Hz refresh rate range featured on the Quest 2. Meta says that the Quest 3 has a...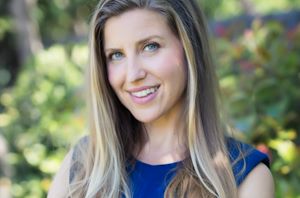 When Facebook was scaling its technologies and pivoting to completely public use in the late 2010s, it started an internal project around data efficiency and scalability. The goal was...
100
by Dr. Ian Cutress on 8/9/2021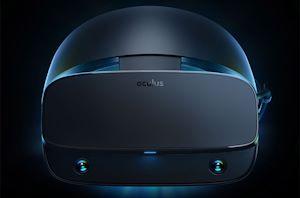 Signaling the end to any remaining degrees of separation between Facebook and its VR headset division, Oculus, today the social media company announced that it will be further integrating...
73
by Ryan Smith on 8/18/2020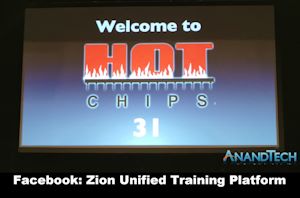 Facebook is presenting details on Zion, its next generation in-memory unified training platform.
0
by Dr. Ian Cutress on 8/19/2019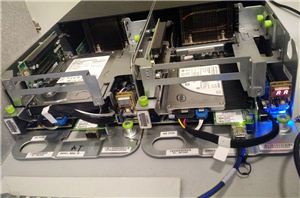 Open source software has been the basis of most of the innovation in IT the past years: virtualization, the new mobile OS (Android and IOS), the lionshare of new...
28
by Johan De Gelas & Wannes De Smet on 4/28/2015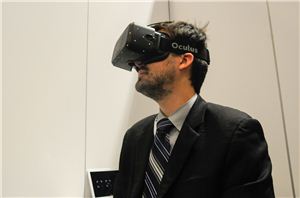 Back in September 2012, a $2.4 million Kickstarter campaign finished to help develop the next wave of immersive gaming in Oculus Rift. The premise behind Oculus Rift is...
46
by Ian Cutress on 3/25/2014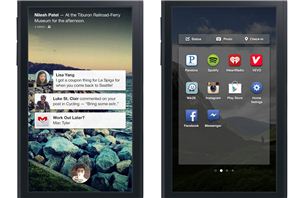 Today saw some interesting news from Facebook, which announced a new Android experience named Facebook Home, and alongside a new handset from HTC which will run it out of...
21
by Brian Klug on 4/4/2013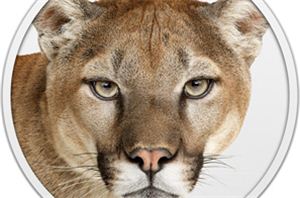 As expected, Apple has released Mountain Lion 10.8.2 today in conjunction with the release of iOS 6. A slightly updated build (12C53) was released to developers last week as...
14
by Saumitra Bhagwat on 9/19/2012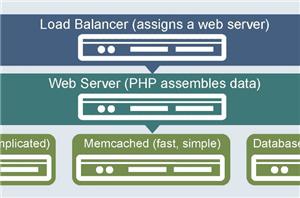 Facebook had 22 Million active users in the middle of 2007; fast forward to 2011 and the site now has 800 Million active users, with 400 million of them...
68
by Johan De Gelas on 11/3/2011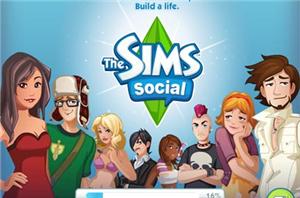 The Sims, the award-winning game from Will Wright and Maxis, has entered the world of social gaming with The Sims Social. "Officially" in open beta as of today, The...
5
by Craig Getting on 8/18/2011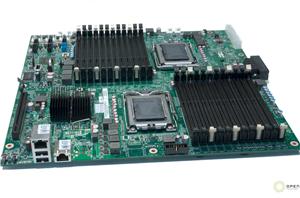 Last year we ran a little series called Ask the Experts where you all wrote in your virtualization related questions and we got them answered by experts at Intel...
8
by Johan De Gelas on 7/29/2011