GlobalFoundries
In a short note published by AMD this afternoon as part of an 8-K filing with the US Securities and Exchange Commission, AMD is disclosing that the company has once again updated its wafer supply agreement with long-time fab partner (and AMD fab spin-off) GlobalFoundries. Under the terms of the latest wafer supply agreement, AMD and GlobalFoundries are now committing to buying and supplying respectively $2.1 billion in wafers for the 2022 through 2025 period, adding an additional year and $500M in wafers to the previous agreement. As a quick refresher, AMD and GlobalFoundries last inked a new wafer supply agreement (WSA) back in May of this year. That agreement further decoupled the two firms, ending any exclusivity agreements between the two and allowing AMD...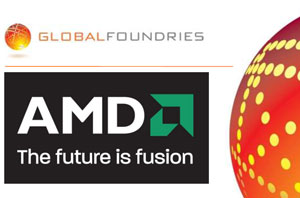 The entities formerly known as AMD—namely, AMD and GlobalFoundries—are both here in Vegas for CES, and we had an opportunity to stop by and discuss their current and future...
73
by Jarred Walton on 1/7/2011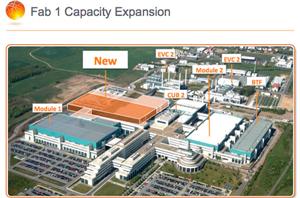 Only a year has passed since AMD officially spun off its manufacturing division with the help of ATIC. The resulting GlobalFoundries have been busy getting its ducks in a...
13
by Anand Lal Shimpi on 5/31/2010