H100
With faster and higher capacity HBM3e memory set to come online early in 2024, NVIDIA has been preparing its current-generation server GPU products to use the new memory. Back in August we saw NVIDIA's plans to release an HBM3e-equipped version of the Grace Hopper GH200 superchip, and now for the SC23 tradeshow, NVIDIA is announcing their plans to bring to market an updated version of the stand-alone H100 accelerator with HBM3e memory, which the company will be calling the H200. Like its Grace Hopper counterpart, the purpose of the H200 is to serve as a mid-generation upgrade to the Hx00 product line by rolling out a version of the chip with faster and higher capacity memory. Tapping the HBM3e memory that Micron and others are...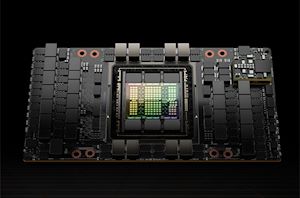 CoreWeave, an NVIDIA-backed cloud service provider specializing in GPU-accelerated services, has secured a debt facility worth $2.3 billion using NVIDIA's H100-based hardware as collateral. The company intends to use...
18
by Anton Shilov on 8/4/2023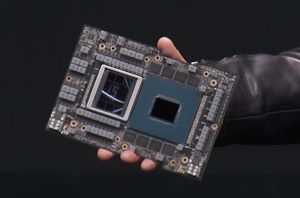 Teeing off an AI-heavy slate of announcements for NVIDIA, the company has confirmed that their Grace Hopper "superchip" has entered full production. The combination of a Grace CPU and...
8
by Ryan Smith on 5/29/2023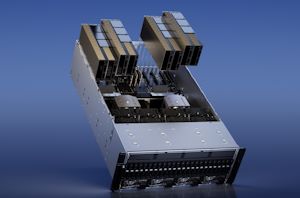 While this year's Spring GTC event doesn't feature any new GPUs or GPU architectures from NVIDIA, the company is still in the process of rolling out new products based...
25
by Ryan Smith on 3/21/2023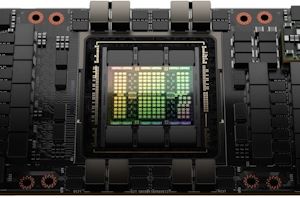 With NVIDIA's fall GTC event in full swing, the company touched upon the bulk of its core business in one way or another in this morning's keynote. On the...
9
by Ryan Smith on 9/20/2022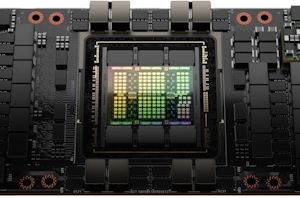 Depending on your point of view, the last two years have either gone by very slowly, or very quickly. While the COVID pandemic never seemed to end – and...
88
by Ryan Smith on 3/22/2022