HBM2E
As part of today's burst of ISC 2021 trade show announcements, NVIDIA this morning is announcing that they're bringing the 80GB version of their A100 accelerator to the PCIe form factor. First announced in NVIDIA's custom SXM form factor last fall, the 80GB version of the A100 was introduced to not only expand the total memory capacity of an A100 accelerator – doubling it from 40GB to 80GB – but it also offered a rare mid-generation spec bump as well, cranking up the memory clockspeeds by a further 33%. Now, after a bit over 6 months, NVIDIA is releasing a PCIe version of the accelerator for customers who need discrete add-in cards. The new 80GB version of the PCIe A100 joins the existing 40GB version...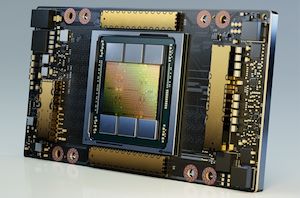 Kicking off a very virtual version of the SC20 supercomputing show, NVIDIA this morning is announcing a new version of their flagship A100 accelerator. Barely launched 6 months ago...
29
by Ryan Smith on 11/16/2020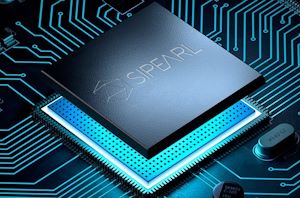 In what seems to be a major blunder by the SiPearl PR team, a recent visit by a local French politician resulted in the public Twitter posting in what...
28
by Andrei Frumusanu on 9/8/2020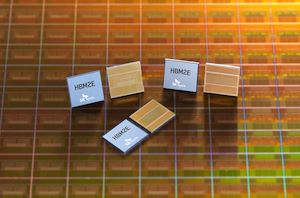 Just shy of a year ago, SK Hynix threw their hat into the ring, as it were, by becoming the second company to announce memory based on the HBM2E...
38
by Ryan Smith on 7/2/2020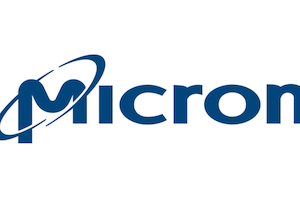 Bundled in their latest earnings call, Micron has revealed that later this year the company will finally introduce its first HBM DRAM for bandwidth-hungry applications. The move will enable...
14
by Anton Shilov on 3/27/2020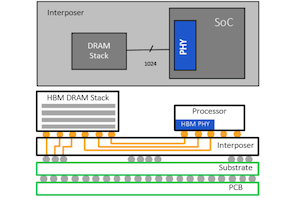 The latest enhancements to the HBM2 standard will clearly be appreciated by developers of memory bandwidth-hungry ASICs, however in order to add support of HBM2E to their designs, they...
42
by Anton Shilov on 3/6/2020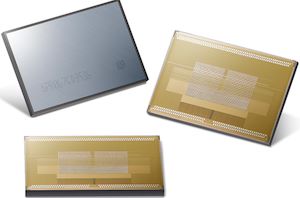 After a series of piecemeal announcements from different hardware vendors over the past year, the future of High Bandwidth Memory 2 (HBM2) is finally coming into focus. Continuing the...
24
by Ryan Smith on 2/3/2020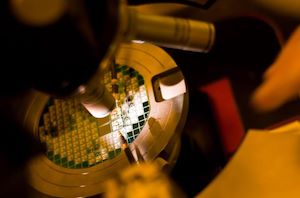 GlobalFoundries and SiFive announced on Tuesday that they will be co-developing an implementation of HBM2E memory for GloFo's 12LP and 12LP+ FinFET process technologies. The IP package will enable...
13
by Anton Shilov on 11/5/2019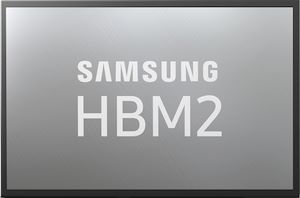 Samsung on Monday said that it had developed the industry's first 12-layer 3D packaging for DRAM products. The technology uses through silicon vias (TSVs) to create high-capacity HBM memory...
11
by Anton Shilov on 10/7/2019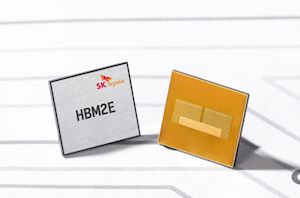 SK Hynix this morning has thrown their hat into the ring as the second company to announce memory based on the HBM2E standard. While the company isn't using any...
23
by Ryan Smith on 8/12/2019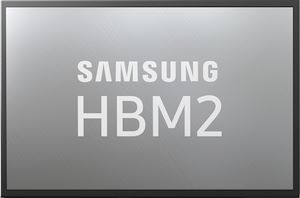 Samsung has introduced the industry's first memory that correspond to the HBM2E specification. The company's new Flashbolt memory stacks increase performance by 33% and offer double per-die as well...
25
by Anton Shilov on 3/20/2019