iCloud
At WWDC this year, Apple announced iCloud Drive to compete with the cloud storage offerings of other companies. Previous to this, iCloud did not offer the file and folder sync capabilities of other cloud storage competitors, and Apple is hoping iCloud Drive will be the answer. It is a very competitive market right now though, with some pretty major price cuts by the major players this year including Dropbox, Microsoft, and Google. Apple has now announced the full pricing structure for iCloud Drive which is more competitive than before. Just a few months ago, Apple only offered up to 50 GB in iCloud, and charged $100 USD per year for it. Google Drive at the time offered 100 GB for only $24 USD per year...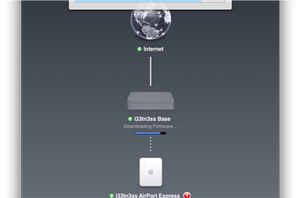 Apple just pushed out a slew of updates to its WiFi related products which we've covered and reviewed already, including the AirPort Extreme and Time Capsule. The latest update...
7
by Brian Klug on 1/30/2012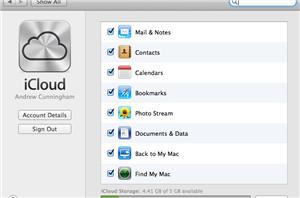 iCloud is Apple's latest attempt at a cloud computing service and a replacement for MobileMe. We talk about how it works for iPhones, iPods and iPads in our review...
16
by Andrew Cunningham on 10/18/2011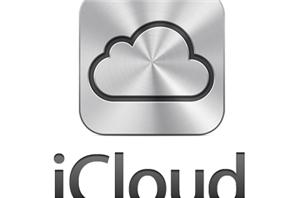 In accordance with last week's keynote, Apple users have some downloading to do: iOS 5, iTunes 10.5, and Mac OS X 10.7.2 have all been released. These updates collectively...
19
by Andrew Cunningham on 10/12/2011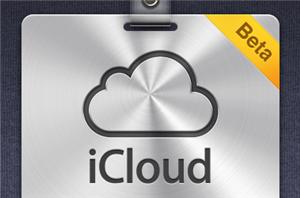 As a logical extension of their Find My iPhone service, Apple has switched on support for Find My Mac on iCloud. The service is quite similar to Find My...
1
by Saumitra Bhagwat on 8/4/2011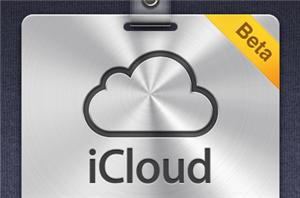 Apple just launched the iCloud.com webpage for developers a few short hours ago. The service is very similar to the now (or shortly to be) decommissioned MobileMe, with web...
9
by Saumitra Bhagwat on 8/1/2011