Pat Gelsinger
Today Intel's CEO Pat Gelsinger has outlined two key changes to Intel policy: one derived from Intel's plans to offer foundry services to external partners, and the other from Intel starting to outsource its core compute product families in order to get the best product at a given time. Not only is Intel set to offer x86 core IP to customers through its new Intel Foundry Services, but also Intel is looking to creating leadership compute products on external nodes. These are complete 180º turns from how Intel has previously operated. For the last 20-25 years, Intel has been steadfast in keeping the crown jewels of its product design firmly inside its very protective walls. Over the years, Intel's x86 designs have mostly led the...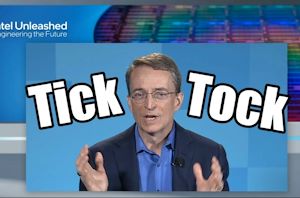 As part of today's announcements, during Intel's Q&A session after the prepared remarks, CEO Pat Gelsinger explained how Intel is going to revive its fortunes when it comes to...
110
by Dr. Ian Cutress on 3/23/2021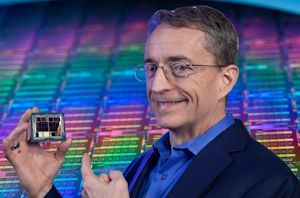 The new CEO of Intel, Pat Gelsinger, has today outlined his vision for Intel over the coming years. During an online presentation entitled 'Intel Unleashed: Engineering The Future', Pat...
159
by Dr. Ian Cutress on 3/23/2021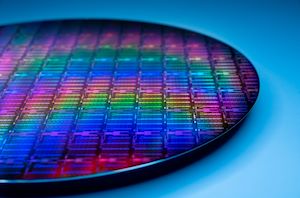 Intel today has announced that the company will be holding an event on March 23rd to discuss the future of engineering at the company. Dubbed "Intel Unleashed: Engineering the...
33
by Ryan Smith on 3/17/2021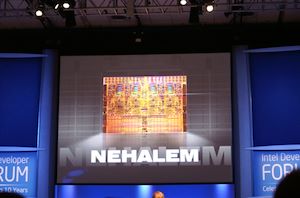 We're following the state of play with Intel's new CEO, Pat Gelsinger, very closely. Even as an Intel employee for 30 years, rising to the rank of CTO, then...
114
by Dr. Ian Cutress on 1/21/2021