Patents
In the ongoing legal battle between Intel and VLSI that started years ago and with billions at stake, Intel seems to be prevailing. The U.S. Patent Trial and Appeal Board (PTAB) has recently invalidated two VLSI-owned patents 'worth' a total of $2.1 billion, while another major dispute potentially 'worth' $4.1 billion for Intel was dissolved late last year. The litigation between Intel and VLSI is multifaceted to say the least, involving numerous cases across various U.S. and international courts. The sum that Intel would have to pay should it lose in courts would be in the billions of dollars, as VLSI contended that Intel infringed on 19 of the patents it owns and which originated from IP filed by Freescale, SigmaTel, and NXP. While a...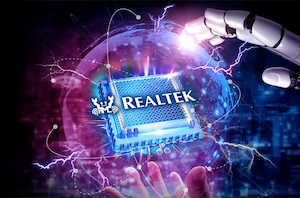 This week, Realtek sued rival MediaTek in Northern California federal court, accusing it of conspiring against it with a patent holder in a bid to drive Realtek out of...
6
by Anton Shilov on 6/7/2023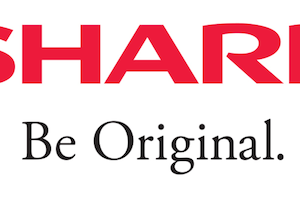 Sharp has filed a lawsuit for patent infringement against Oppo and Oppo Japan. Sharp is accusing Oppo of infringing several of its 4G/LTE patents covering communication technologies used in...
15
by Anton Shilov on 3/10/2020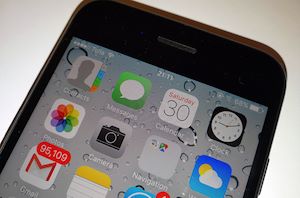 The US District Court for the Central District of California this week ruled that Broadcom's W-Fi chips used by Apple infringe on patents helds by the California Institute of...
34
by Anton Shilov on 1/31/2020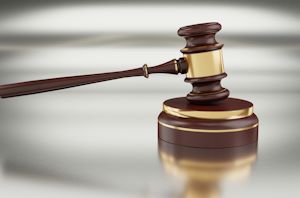 Apple and Intel this week filed a new lawsuit against Fortress Investment Group, a patent assertion entity controlled by SoftBank, in response to patent infringement lawsuits brought by the...
20
by Anton Shilov on 11/22/2019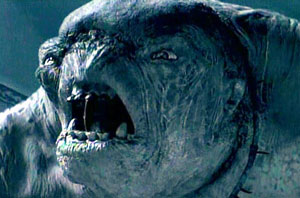 One of our contacts recently made us aware of a new round of lawsuits, which could apparently apply to every major company in the world of personal computers. The...
23
by Jarred Walton on 9/21/2011