Sunny Cove
For the past eighteen months, Intel has paraded its new 'Lakefield' processor design around the press and the public as a paragon of new processor innovation. Inside, Intel pairs one of its fast peak performance cores with four of its lower power efficient cores, and uses novel technology in order to build the processor in the smallest footprint it can. The new Lakefield design is a sign that Intel is looking into new processor paradigms, such as hybrid processors with different types of cores, but also different stacking and packaging technologies to help drive the next wave of computing. With this article, we will tell you all you need to know about Lakefield.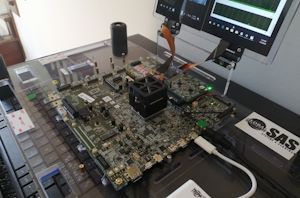 Over the past 12 months, Intel has slowly started to disclose information about its first hybrid x86 platform, Lakefield. This new processor combines one 'big' CPU core with four...
79
by Dr. Ian Cutress on 6/10/2020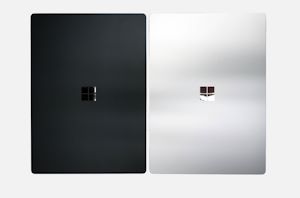 Occasionally the stars align. It is very rare in the laptop space that we're able to test two devices, with two very different CPU platforms, with the fewest number...
174
by Brett Howse & Andrei Frumusanu on 12/13/2019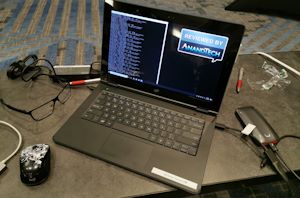 Intel's new Ice Lake platform is the company's second attempt at producing a 10nm chip for the mass market, and follows on from the Cannon Lake platform. Using 'the...
261
by Dr. Ian Cutress on 8/1/2019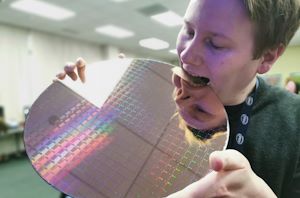 Intel has been building up this year to its eventual release of its first widely available consumer 10nm Core processor, codenamed "Ice Lake". The new SoC has an improved...
107
by Dr. Ian Cutress on 7/30/2019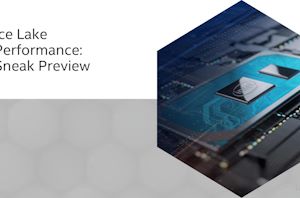 Another snippet of information from Intel today relates to the company's future mobile platform CPU. We know it's called Ice Lake-U, that it is built on Intel's 10nm process...
72
by Ian Cutress on 5/26/2019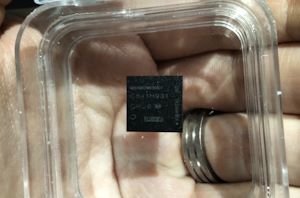 At Intel's Architecture Day, the company showed off a new stacking technology called 'Foveros', which is designed to allows the company to make smaller chips. The idea behind Foveros...
10
by Ian Cutress on 1/7/2019