USB 3.2 Gen 2
The market for portable SSDs has expanded significantly over the past few years. With USB 3.2 Gen 2 (10 Gbps) becoming the de-facto standard for USB ports even in entry-level systems, external storage devices using the interface have flooded the market. OWC has established itself as vendor of computing peripherals and upgrade components (primarily for the Apple market) over the last 30 years. Their portable SSDs lineup, under the Envoy brand, includes both Thunderbolt and USB-C offerings. The Envoy Pro EX Thunderbolt 3 and the Envoy Pro EX USB-C coupled leading performance numbers with a sleek and stylish industrial design. Late last year, the company introduced the OWC Envoy Pro Elektron - a portable flash drive similar to the Envoy Pro EX USB-C in performance...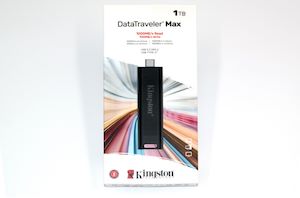 Rapid advancements in flash technology and continued improvements in high-speed interfaces have driven the growth of small, bus-powered portable SSDs. Kingston introduced the DataTraveler Max in August 2021 as...
12
by Ganesh T S on 9/30/2021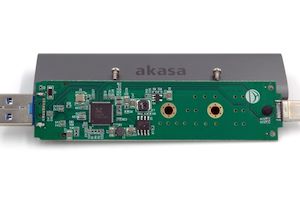 The internal storage device market segment has seen rapid evolution over the last decade after the introduction of flash-based disk drives. Beginning with 2.5-inch SSDs in early 2010s, the...
20
by Ganesh T S on 9/22/2021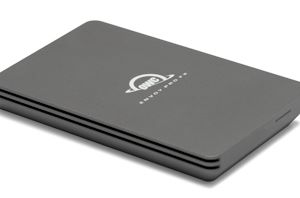 As part of its CES 2021 announcements, OWC provided details of the Envoy Pro FX - an IP67-rated dual-mode SSD capable of operating optimally with both Thunderbolt 3 /...
9
by Ganesh T S on 1/13/2021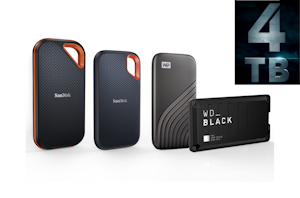 Western Digital markets portable SSDs under different brands, catering to different market segments. The flagships in each brand make use of of very similar platforms - a M.2 NVMe...
3
by Ganesh T S on 1/11/2021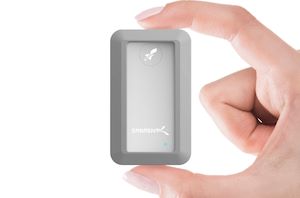 Portable bus-powered SSDs are a growing segment of the direct-attached storage market. The ongoing glut in flash memory (and the growing confidence of flash vendors in QLC) has brought...
11
by Ganesh T S on 10/30/2020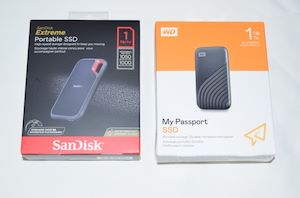 External bus-powered storage devices have grown both in storage capacity as well as speeds over the last decade. Thanks to rapid advancements in flash technology (including the advent of...
7
by Ganesh T S on 9/30/2020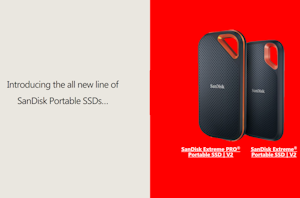 The SanDisk Extreme PRO Portable SSD released in 2019 has been one of the top performers in the external flash storage market segment. Putting a high-end WD Black SN750-class...
14
by Ganesh T S on 9/30/2020