HBM
The demand for high bandwidth memory is set to explode in the coming quarters and years due to the broader adoption of artificial intelligence in general and generative AI in particular. SK Hynix will likely be the primary beneficiary of the HBM rally as it leads shipments of this type of memory, holding a 50% share in 2022, according to TrendForce. Analysts from TrendForce believe that shipments of AI servers equipped with compute GPUs like Nvidia's A100 or H100 will increase by roughly 9% year-over-year in 2022. However, they do not elaborate on whether they mean unit shipments or dollar shipments. They now estimate that the rise of generative AI will catalyze demand for AI servers, and this market will grow by 15.4% in 2023...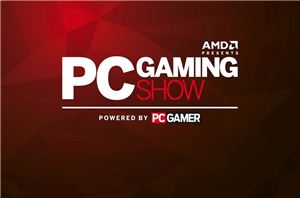 Briefly announced and discussed during AMD's 2015 GPU product presentation yesterday morning was AMD's forthcoming dual Fiji video card. The near-obligatory counterpart to the just-announced Radeon R9 Fury X...
133
by Ryan Smith on 6/17/2015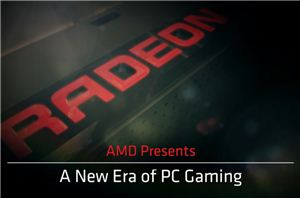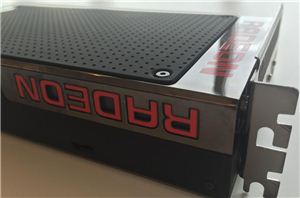 Between Financial Analyst Day 2015, their briefing on High Bandwidth Memory, and now a carefully seeded hardware sample to DICE developer and uber guru Johan Andersson, AMD is making...
75
by Ryan Smith on 5/22/2015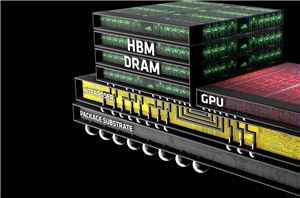 Earlier this month at AMD's 2015 Financial Analyst day, the company announced that they would be releasing their first High Bandwidth Memory-equipped GPU – the world's first HBM-equipped GPU...
163
by Ryan Smith on 5/19/2015