Linksys
Foxconn Interconnect Technology this week signed a definitive agreement to take over Belkin International, the company that controls such brands as Belkin, Linksys, Wemo, and Phyn. Foxconn will pay $866 million in cash for Belkin's assets. Under the terms of the agreement, Belkin will become a subsidiary of FIT, and all the brands will be preserved. Chet Pipkin, CEO and founder of Belkin, will remain at the head of the subsidiary. As part of the announcement, Foxconn promises that it will increase R&D spending of Belkin and grow the company's portfolio of products. Belkin and Linksys are primarily known for their PC/mobile accessories and network equipment, whereas the Wemo and Phyn brands are used to market smart home equipment. Foxconn believes that all of the product...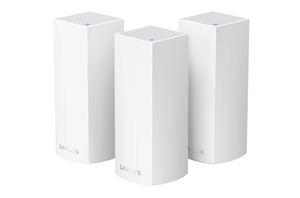 LAS VEGAS, NV — Belkin has come out with a trio of updates at CES 2018. While two are related to their Linksys offerings, their home automation / IoT...
3
by Ganesh T S on 1/7/2018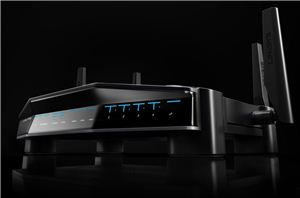 Rivet Networks, the company behind the Killer brand, has been on a roll lately with the launch of a new Ethernet controller (E2500) back in September 2016. Killer's selling...
22
by Ganesh T S on 1/9/2017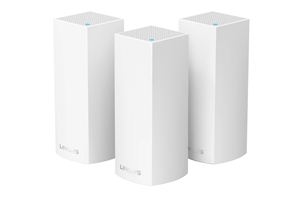 Linksys has updates in three different product lines as part of CES 2017. The new product line is the Velop Whole Home W-Fi mesh networking kit. Linksys is definitely...
7
by Ganesh T S on 1/3/2017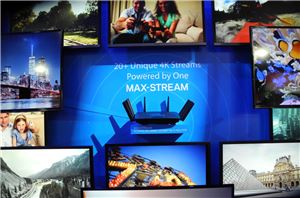 Linksys was one of the first vendors to jump on to the MU-MIMO bandwagon last year with the launch of the EA8500 AC2400-class 802.11ac router. The Max-Stream branding is...
1
by Ganesh T S on 1/10/2016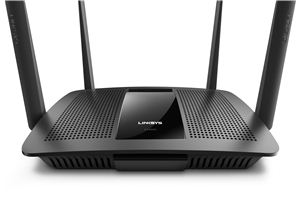 Readers following our wireless networking coverage must be quite familiar with the developments in 802.11ac land. As a recap: The first 3-stream 802.11ac routers (based on the Broadcom BCM4706 chipset...
83
by Ganesh T S on 5/7/2015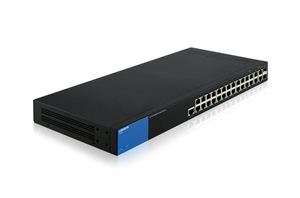 Linksys and ZyXEL recently updated their product portfolio for SMB (small and medium business) networking gear. The updates came in the managed switches category for both companies. In addition...
6
by Ganesh T S on 7/31/2014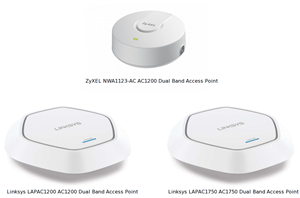 The enterprise Wi-Fi market is a hotly contested one with expensive offerings from companies such as Aruba Networks and Ruckus Wireless being the preferred choice of many IT administrators...
8
by Ganesh T S on 4/1/2014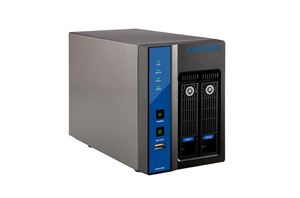 The last few years have seen a rapid rise in popularity of network attached storage (NAS) systems. Coupled with the increased interest in IP cameras for surveillance, this has...
12
by Ganesh T S on 2/5/2014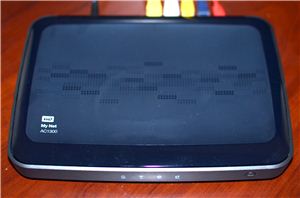 We've had quite a few major wireless networking standards over the years, and while some have certainly been better than others, I have remained a strong adherent of wired...
139
by Jarred Walton on 7/8/2013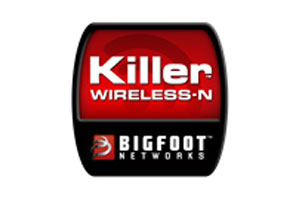 The world of wireless networking products has been slowly advancing over the past decade or so. We started at 11Mbps 802.11b and 54Mbps 802.11a in 1999, added 54Mbps 802.11g...
52
by Jarred Walton on 8/10/2011