Music
What's in a name, you may ask yourself. Branding is likely one of the more difficult tasks out there, and companies like Microsoft seem to move around on branding, and what seems like a good naming decision at the time can be shown to be the wrong move with the benefit of hindsight. So it was for Microsoft's Zune brand, which consisted of not only the Zune media players but also PC software and services. The Zune name was killed off and replaced with one of the stronger brands for Microsoft on the consumer side, with it being replaced with Xbox Music and Xbox Video a couple of years ago. While the Xbox name is well known, it is also well known for a gaming...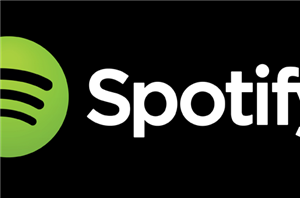 Spotify is already one of the most popular music streaming services on the planet with over 24 million active users, and over a fourth of them (~ 6 million...
18
by Saumitra Bhagwat on 3/25/2014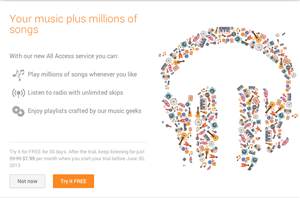 Google's Chris Yerga took the stage this morning at the company's sixth annual I/O Conference to announce Google's own flavor of a subscription-based music service called Google Play Music...
30
by Saumitra Bhagwat on 5/15/2013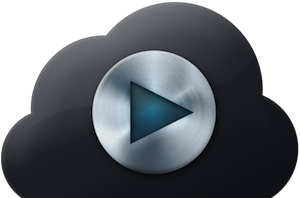 I've always been a huge fan of apps that live in the OS X menu bar because they provide status updates, system information and quick access to program functions...
7
by Saumitra Bhagwat on 9/19/2012