Omen
Among the monitor announcements to come out this week, HP has introduced a new display aimed at hardcore gamers and esports professionals. With a 240 Hz max refresh rate, FreeSync 2 support, and HDR, the Omen X 27 is designed to be a jack of all trades for gaming monitors. HP's new gaming monitor is based around a high-performance QHD TN panel, sporting a 240 Hz refresh rate, 300/400 nits brightness (SDR/HDR), and a 90% coverage of the DCI-P3 gamut. Seeing a TN panel show up in a (marginally) HDR-capable monitor like the Omen is a relatively recent advancement; for years, TN displays have lagged IPS monitors when it comes to the color space that could be represented. However, recently developed TN panels and new...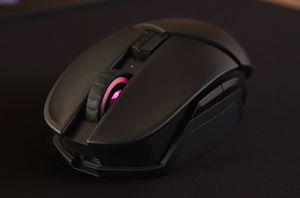 HP has introduced its new premium Omen-branded premium gaming peripherals: the Omen Photon mouse as well as the Omen Outpost mousepad. Featuring a sensor with a precision range of...
9
by Anton Shilov on 5/22/2019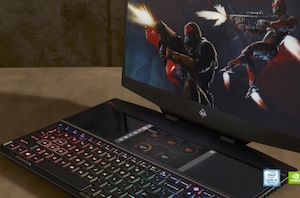 Large displays as well as dual-monitor setups clearly improve productivity of office workers and creative professionals. Applying this to broader markets, HP thinks that gamers could also benefit from...
11
by Anton Shilov on 5/16/2019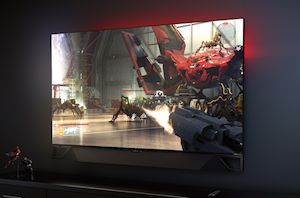 Huge displays for entertainment and productivity are getting increasingly popular these days as prices are falling. Last year NVIDIA proposed a reference design for Big Format Gaming Displays: 65-inch...
53
by Anton Shilov on 3/14/2019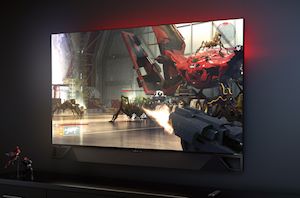 Early last year NVIDIA and its partners announced the Big Format Gaming Display (BFGD) initiative, with the goal to bring to market TV-sized 4K gaming monitors with a high...
9
by Anton Shilov on 1/6/2019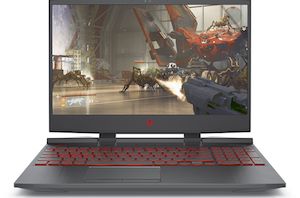 HP today announces plans to upgrade its OMEN 15 gaming laptops with NVIDIA's next-generation GeForce GPUs, a display panel featuring a 240 Hz refresh rate, and a new WiFi...
5
by Anton Shilov on 1/6/2019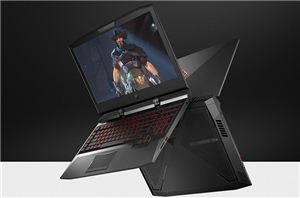 HP has announced its first Omen X gaming notebook targeting the most demanding segment of the market — customers seeking for maximum performance and not afraid of overclocking. The...
23
by Anton Shilov on 8/26/2017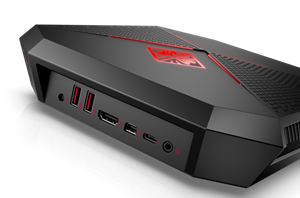 Today HP is announcing some updates to their OMEN lineup, which is their gaming brand. Gaming is still a high-margin segment of the PC space, so there is quite...
18
by Brett Howse on 6/6/2017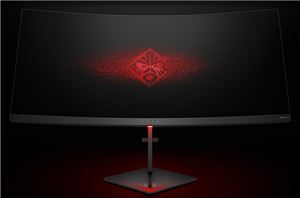 HP at CES introduced its first ultra-wide curved display for gamers that belongs to the company's Omen X lineup. The unit will be among the largest monitors from HP...
44
by Anton Shilov on 1/6/2017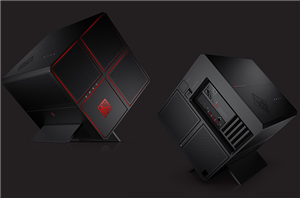 HP this week re-entered the market of high-end gaming PCs with its Omen X desktop. The machine uses rather unusual cube-shaped tri-chamber design featuring high-end hardware, liquid cooling and...
19
by Anton Shilov on 8/18/2016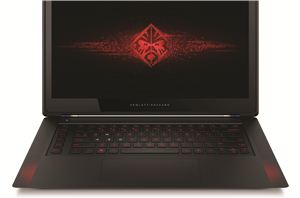 HP today announced the availability of their new Omen laptop, a name that hearkens to their acquisition of Voodoo PC clear back in 2006. It's been a while since...
32
by Jarred Walton on 11/4/2014