Streaming
Being a significant maker of peripherals in general and gaming peripherals in particular, Logitech cannot omit the content creators and streamers market, which is now virtually dominated by Corsair's Elgato. On Tuesday, Logitech said that it had acquired Loupedeck, a streaming controller specialist, enabling the company to address streamers with a dedicated product. Furthermore, the company plans to use Loupedeck's expertise beyond its controllers. Streaming controllers is a dynamically developing and lucrative market. These controllers retail sold for $199 - $499 per unit, and the company also makes Stream Controller for Razer, which it is set to continue building even after it becomes a part of Logitech. Meanwhile, the latter gets a potentially profitable business with many opportunities beyond the gaming market. The Loupedeck Live S...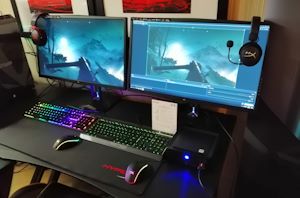 With the advent of streaming video games online being a core market for computer hardware manufacturers, a new initiative was announced at TwitchCon 2018 to develop smaller form factor...
7
by Ian Cutress on 1/22/2019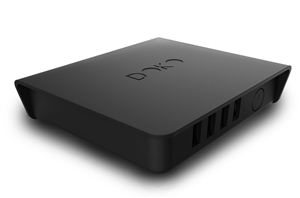 While at CES, I was able to stop by NZXT to check out some of their upcoming products. Imagine my surprise when I found that there were essentially no...
19
by Jarred Walton on 1/13/2015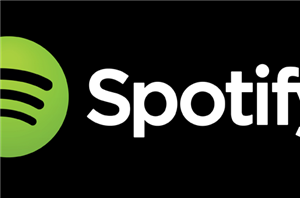 Spotify is already one of the most popular music streaming services on the planet with over 24 million active users, and over a fourth of them (~ 6 million...
18
by Saumitra Bhagwat on 3/25/2014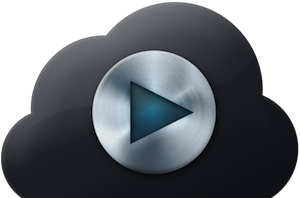 I've always been a huge fan of apps that live in the OS X menu bar because they provide status updates, system information and quick access to program functions...
7
by Saumitra Bhagwat on 9/19/2012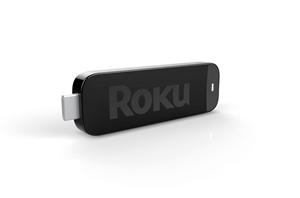 Smart TVs will be a big deal this year. If you sunk your money on one of last year's 3D sets, you probably don't want to do it again...
3
by Jason Inofuentes on 1/5/2012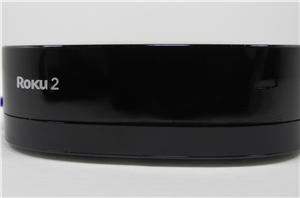 Roku just announced a software update that is rolling out to its Roku 2 and LT lines, bringing several changes that should bring a smile to many users faces...
7
by Jason Inofuentes on 12/14/2011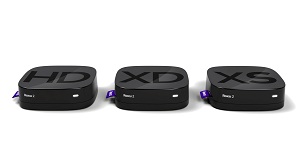 Roku announced today that they intend on bringing Roku boxes to the U.K. and Canada in 2012. In tandem with this announcement, Roku also plans on supporting region specific...
0
by Amman Sood on 11/17/2011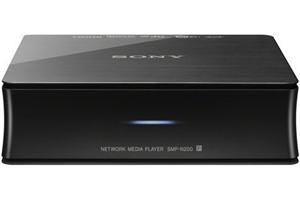 Moving TVs off the shelf is no easy task, so the industry joins in hyping initiatives every year. Last year it was 3D, this year it's Smart. We haven't...
6
by Jason Inofuentes on 9/19/2011