Touchscreen
To some extent, Synaptics is not nearly as visible to consumers as a company like Intel or Qualcomm, but their role in touch interfaces and display driver ICs is a critical part of the user experience. A touchscreen with low processing latency, truly invisible touch sensing, and excellent noise rejection isn't really what you'll see on billboards, but if these things aren't done properly just about anyone will notice the results. Similarly, if a fingerprint scanner has high processing latency and doesn't have features like learning from a partial match and noise rejection, it'll be very noticeable if you try a device that has all of these features. Probably the best example of this was the difference in TouchID quality from the iPhone 5s...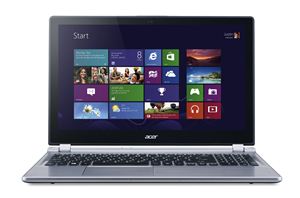 With the summer now half over, all of the major OEMs are beginning to launch their back-to-school lineups. Acer just sent word that they have a new model available...
23
by Jarred Walton on 7/10/2013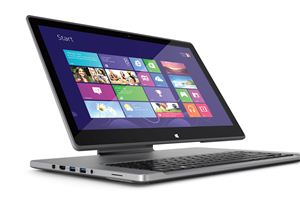 Today Acer held a press conference in New York to announce a variety of new products. Given the timing, it's no surprise that Intel 4th Generation CPUs aren't specifically...
18
by Jarred Walton on 5/3/2013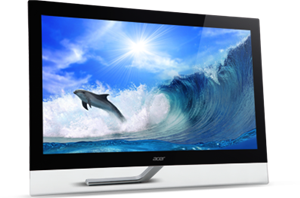 Windows 8 has brought about its shift in how we use our computers and its focus on having a more unified experience for phones, tablets, laptops, and desktop PCs...
66
by Chris Heinonen on 2/6/2013
One of the hardest leaps to make in entering this modern era of mobile phones was the idea of using a touchscreen keyboard. Losing our beloved keys was anathema...
5
by Jason Inofuentes on 1/9/2013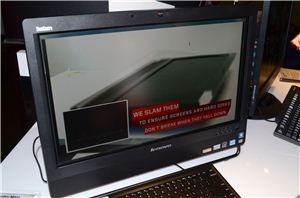 Wrapping up our Lenovo postings (for now), we conclude with something I didn't realize was practical: a matte touchscreen AIO system, the ThinkCentre M92z. Normally, I would think that...
1
by Jarred Walton on 1/9/2013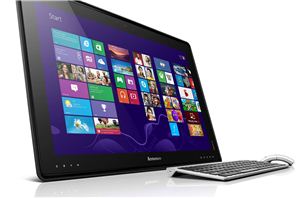 Lenovo was particularly proud of their Horizon all-in-one (AIO)/Table PC touchscreen computer, which at first glance seems much like any other AIO. Lenovo is adding their own special sauce...
4
by Jarred Walton on 1/9/2013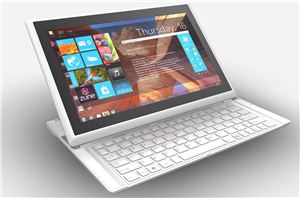 Next week kicks off CES 2013 in Las Vegas, and I along with many of the other AnandTech editors will be present. Prior to the actual start of the...
9
by Jarred Walton on 1/4/2013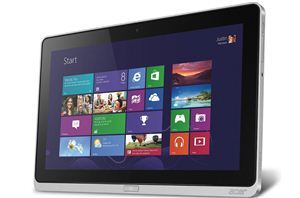 The past couple of months have been interesting, what with the launch of Windows 8 and the ushering in of a new user interface. I've had a couple of...
59
by Jarred Walton on 1/4/2013
At our briefing with HP in the city, we had a chance to see just how far their Spectre branding was stretching by taking a look at their refreshed...
20
by Dustin Sklavos on 9/10/2012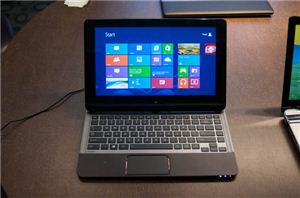 I had a chance to meet with Toshiba in surprisingly sunny (and toasty!) San Francisco, California and check out their new wares (and some old ones). Like the other...
20
by Dustin Sklavos on 8/30/2012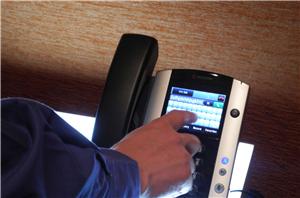 Home theater enthusiasts might identify IDT (Integrated Device Technology) with the HQV benchmark and video processor. That division of IDT was sold off to Qualcomm last September. But, that...
4
by Ganesh T S on 1/13/2012