VR
Meta on Thursday announced the Quest 3, its next generation all-in-one untethered VR/MR headset. The updated headset is based around a newer Qualcomm SoC for VR/MR applications, offering increased performance, a higher resolution display, improved controllers, an all-new 6-degree-of-freedom (6DoF) positional tracking system, and backwards compatibility with existing software developed for existing the Quest headset. Meta's Quest 3 comes with the company's 'highest resolution display yet' coupled with slimmed down optics assembly to make the device thinner. Meta is not disclosing the display resolution or refresh rate just yet, but it is reasonable to expect that it exceeds per eye resolution of 1832x1920 resolution and 72 – 120 Hz refresh rate range featured on the Quest 2. Meta says that the Quest 3 has a...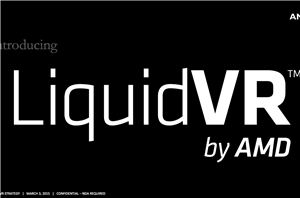 2015 is going to be known as the year of virtual reality at GDC. Before the expo floor has even opened VR pitches, announcements, and press conference invitations are...
19
by Ryan Smith on 3/3/2015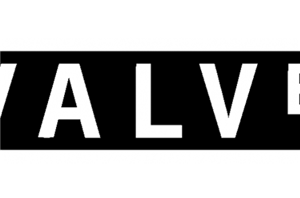 Typically we don't do announcements of announcements. However in Valve's case it's not entirely clear if there's actually going to be an announcement at GDC, so let's take a...
8
by Ryan Smith on 2/23/2015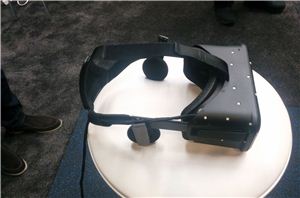 I've been following Oculus Rift since the Kickstarter a couple years back, and while I didn't help kickstart the project it has always been an intriguing idea. Of course...
21
by Jarred Walton on 1/13/2015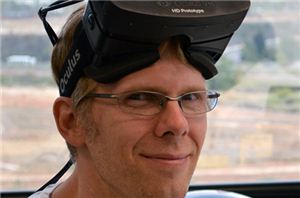 The Oculus Rift Kickstarter page (and various other places) announced today that John Carmack is joining them as their new Chief Technology Officer. John is one of the biggest...
27
by Jarred Walton on 8/7/2013