Xbox Series X
After over a year of official teases, naming, and plenty of performance details, Microsoft is on the cusp of launching their first proper new generation of the Xbox since the Xbox One launched in 2013. Set to be released on November 10, 2020. Microsoft is going all-out on their next-generation Xbox, and they have been gracious enough to send us one for review. Sadly, that review will have to wait until close to the 10th, but they are allowing some unboxing and photos today of the new hardware, which we thought we would share with you. The new console is a somewhat radical departure from the previous generation, with Microsoft moving to a vertical tower design that's shaped, well, like a box. Dressed in a...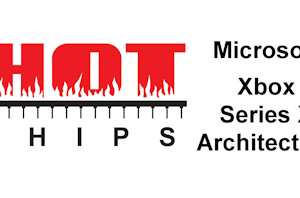 Hot Chips has gone virtual this year! Lots of talks on lots of products, including Tiger Lake, Xe, POWER10, Xbox Series X, TPUv3, and a special Raja Koduri Keynote...
59
by Dr. Ian Cutress on 8/17/2020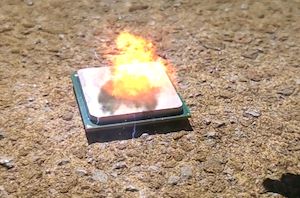 I've said it a million times and I'll say it again – the best industry conference I go to every year is Hot Chips. The event has grown over...
65
by Dr. Ian Cutress on 7/8/2020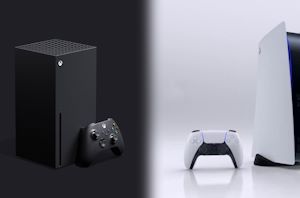 A new generation of gaming consoles is due to hit the market later this year, and the hype cycle for the Xbox Series X and Playstation 5 has been...
196
by Billy Tallis on 6/12/2020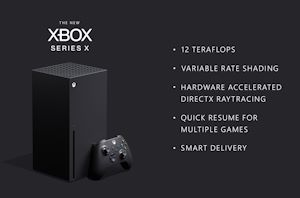 For the past several months both Microsoft and Sony have been slowly but steadily trickling out additional details about their forthcoming gaming consoles. And now this morning we're getting...
74
by Ryan Smith on 2/24/2020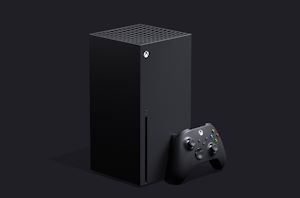 Microsoft this evening has finally given their long-awaited next generation gaming console a name, announcing the Xbox Series X. The device, formerly known as Project Scarlett, is said to...
81
by Ryan Smith on 12/12/2019