Live Blog
Following hot on the heels of AMD's major CPU launch of the year – the Zen 4 architecture and Ryzen 7000 family – today AMD will be giving their GPU architecture its moment in the sun with their gaming-centric "together we advance_gaming" event. Today's event will be all about AMD's next-generation Radeon GPU architecture, RDNA 3, which among other things, promises a 50% improvement in performance-per-watt over the previous-generation RDNA 2 (Radeon RX 6000 series) parts. Notably, unlike AMD's CPU event back in August, AMD has held their (video) cards closer to their proverbial chest for this event. We know that it's all about the RDNA 3 architecture, but AMD is being quieter about product information and details. For example, any "Radeon RX 7000 series&rdquo...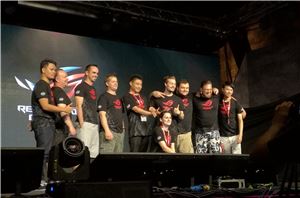 The final press event of the day - the annual Computex Republic of Gamers press conference. This year is ASUS' 10 year anniversary for ROG, and as part of...
6
by Ian Cutress & Billy Tallis on 5/29/2016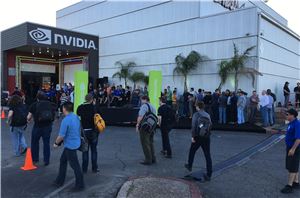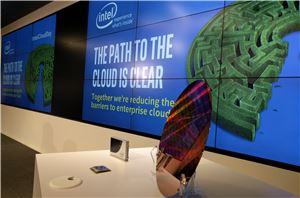 I'm here at Intel's Cloud Day at the Nasdaq Center in San Francisco, ready for a live blog of the keynote talk from Diane Bryant, SVP and GM of...
13
by Ian Cutress on 3/31/2016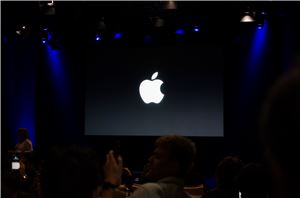 Today we're at Apple's 2016 "Let Us Loop You In" event, where we're expecting a stack of mobile-related announcements.
35
by Joshua Ho & Brandon Chester on 3/21/2016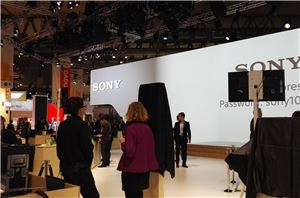 We're here at Sony's booth for their annual MWC press conference. There are plenty of press here, and not a lot of space, but we're looking forward to the announcements!
7
by Ian Cutress on 2/22/2016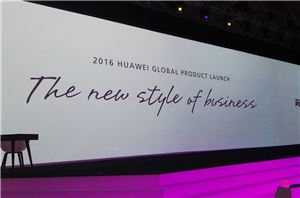 Here we are at Huawei's Press Conference at MWC - it's Live Blog time !
12
by Ian Cutress on 2/21/2016